" Live Show's " @ Midtown Bistro Restaurant & Jazz Piano. North Myrtle Beach,SC (USA) (843)427-4720. 2004 Hwy 17 South, North Myrtle Beach SC 29582.


Composer and jazz pianist, Tony Rosales, grew up in Long Island, Port Washington New York. Influenced by some of the great jazz pianists of the day, and possessed by Oscar Peterson's sound, he began to make a name for himself, developing his own stayle as a musical savant. As a teenager and then as young man he performed as a solo pianist and was a crowd pleaser at the best restaurants and the House Pianist for the Plandome Country Club in the greater New York Metropolitan Area. In 1995, Mr. Rosales moved to the Grand Strand district of South Carolina where he continued to cultivate his sound and where he honed his talent. From 1995 to 1998, he was solo jazz pianist at the Myrtle Beach Hilton Hotel. For the past eight years Mr. Rosales has been playing at numerous country clubs and restaurants throughout the Carolina's. Number one ranked golfer Greg Norman recognized Rosales' genius and featured Rosales at the opening of his restaurant in Myrtle Beach. Norman has continued to support Mr. Rosales, featuring his talent at his private golf parties. Rosales maintains his long association with the Martini family, proprietors of the most popular jazz and piano bar, the Midtown Bistro in North Myrtle Beach, South Carolina where he plays Jazz Piano six nights a week.
Tony Rosales Jazz CD'S on Amazon , I Tunes, Spotify Radio and More.
Tony Rosales Jazz Classical Jazz Piano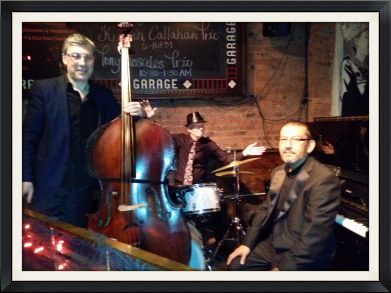 Tony Rosales Jazz Trio (2015) Live from New York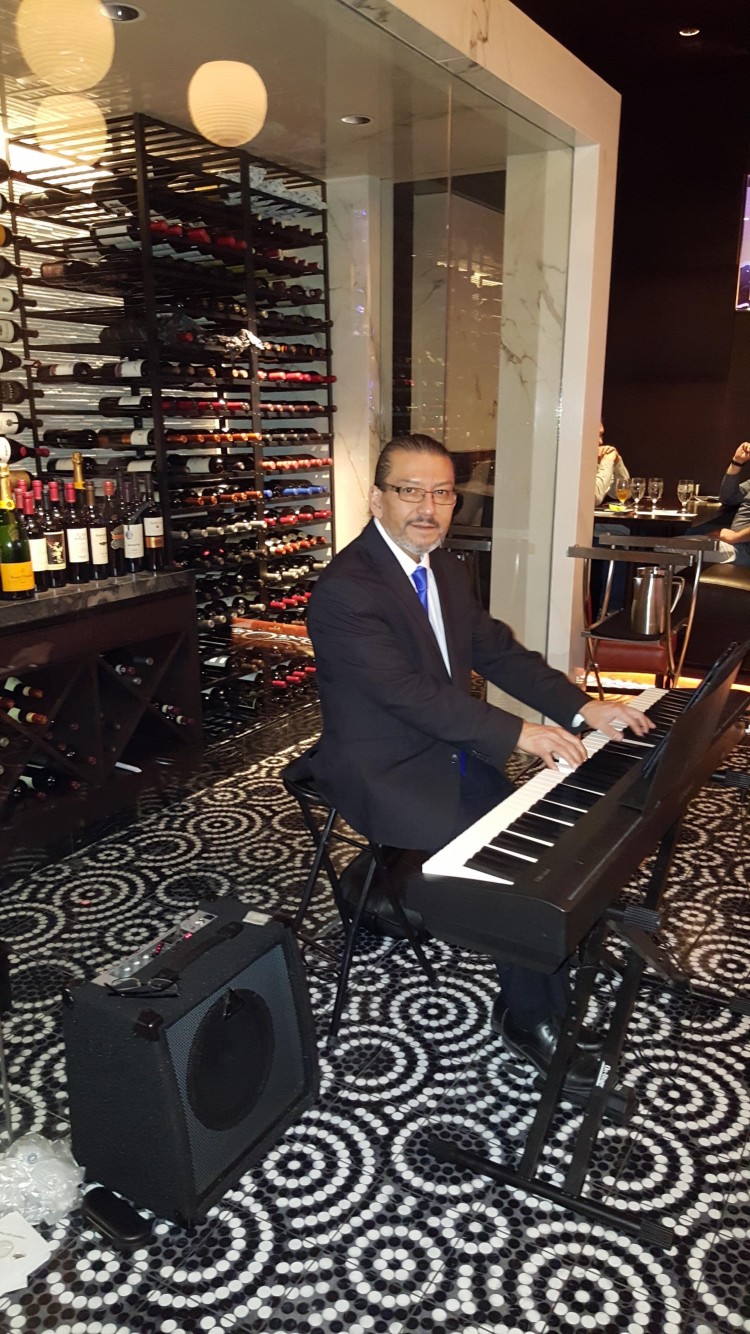 Spotify Radio please go to Tony Rosales Jazz
​
​
​

​​
​